Hike Expedition Yacht "Marcato"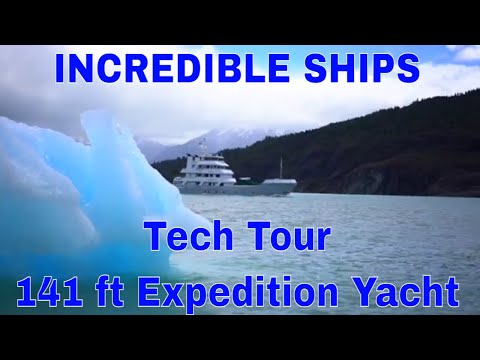 An ocean-proven passage maker built of steel and aluminium and designed for low maintenance, offering a huge array of onboard amenities & facilities, while offering luxury yacht accommodations along with an 8000 NM range. Large capacity crane on foredeck allows for carrying large tender, motorcycles, submersible and other assorted fun-makers that other yachts in this size range cannot carry. MARCATO will be at Fort Lauderdale, awaiting your inspection.
We are happy to arrange a visit to Mercato for you. Please call or email Marcel Borgmann, marcel@seaindependent.com.
More...
Ref.nr:
SI200138
Hull material:
Staal
Dimensions:
43.00m x 9.75m x 2.31m
Yard:
Hike Metal
Cruising speed:
Designer:
Guarino & Cox
Year Built:
2006
Location:
Fort Lauderdale, USA
Displacement:
472 Ton
VAT status:
VAT not paid
Engine:
2x CAT Engine Model: 3508B
Price:
Please contact us us for detailed specifications and/or viewing appointment.
+34 931142172

Get the full specification
back to overview